Cash on delivery can only be used within the European Union and in Andorra, Liechtenstein, Monaco, Norway, San Marino, Switzerland, Vatican City and Japan.

You must be able to pay the exact order amount when it is delivered. Checks are not accepted and the courier cannot provide change.

If you have chosen to pay cash on delivery, you must have a bank account in order to request a refund: with this payment method, refunds are only issued via bank transfer to your account.

Important information: the maximum threshold for cash on delivery is subject to limits in the following countries. Total order limits: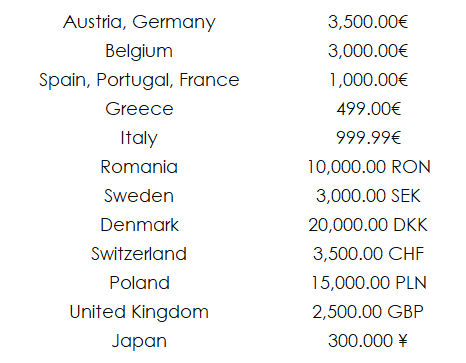 Pursuant to recent laws, cash on delivery for shipping in Italy cannot exceed €999,99, while shipments to France cannot exceed €1.000.

The costs for cash on delivery, for the countries for which it is available, are the following: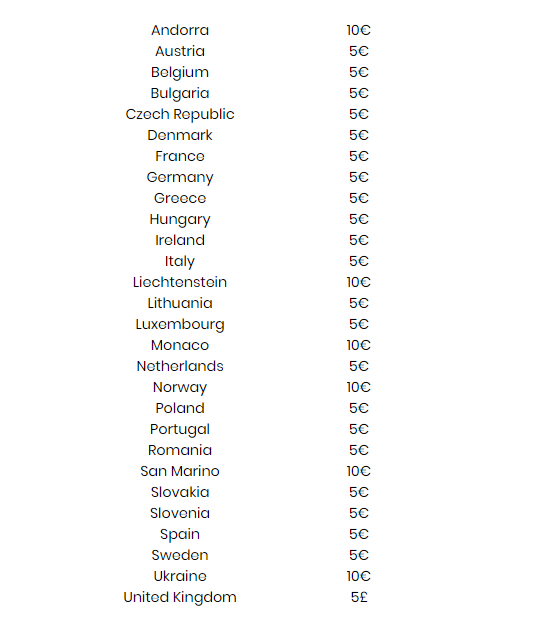 For the refund in case of return, see the article How long will it take to get a refund if I paid for my order upon delivery?