We ship to many countries and we offer different shipping options to best meet your needs. You can check whether we ship to your country by consulting the table below. Check the shipping costs and times by country here: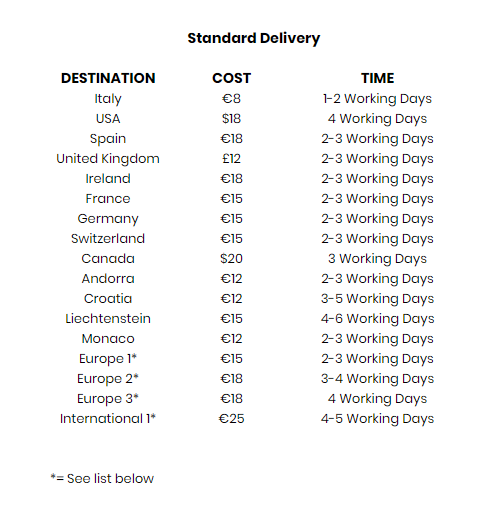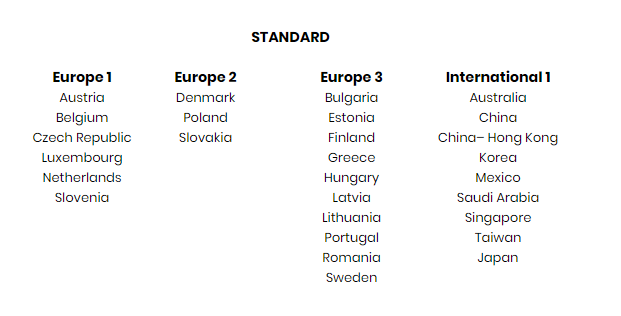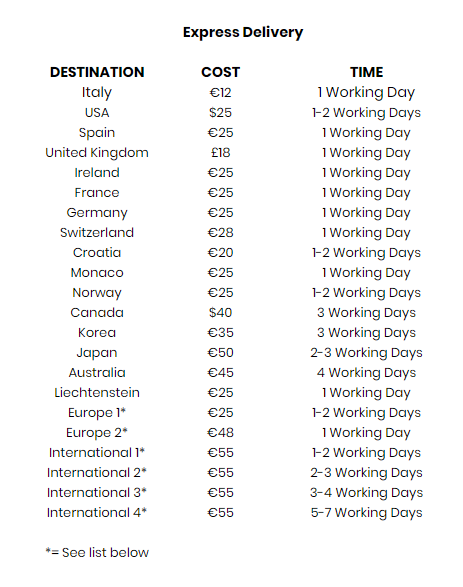 Are there any shipping restrictions?
This is the first time I have shopped at the online store. Where can I ship to?